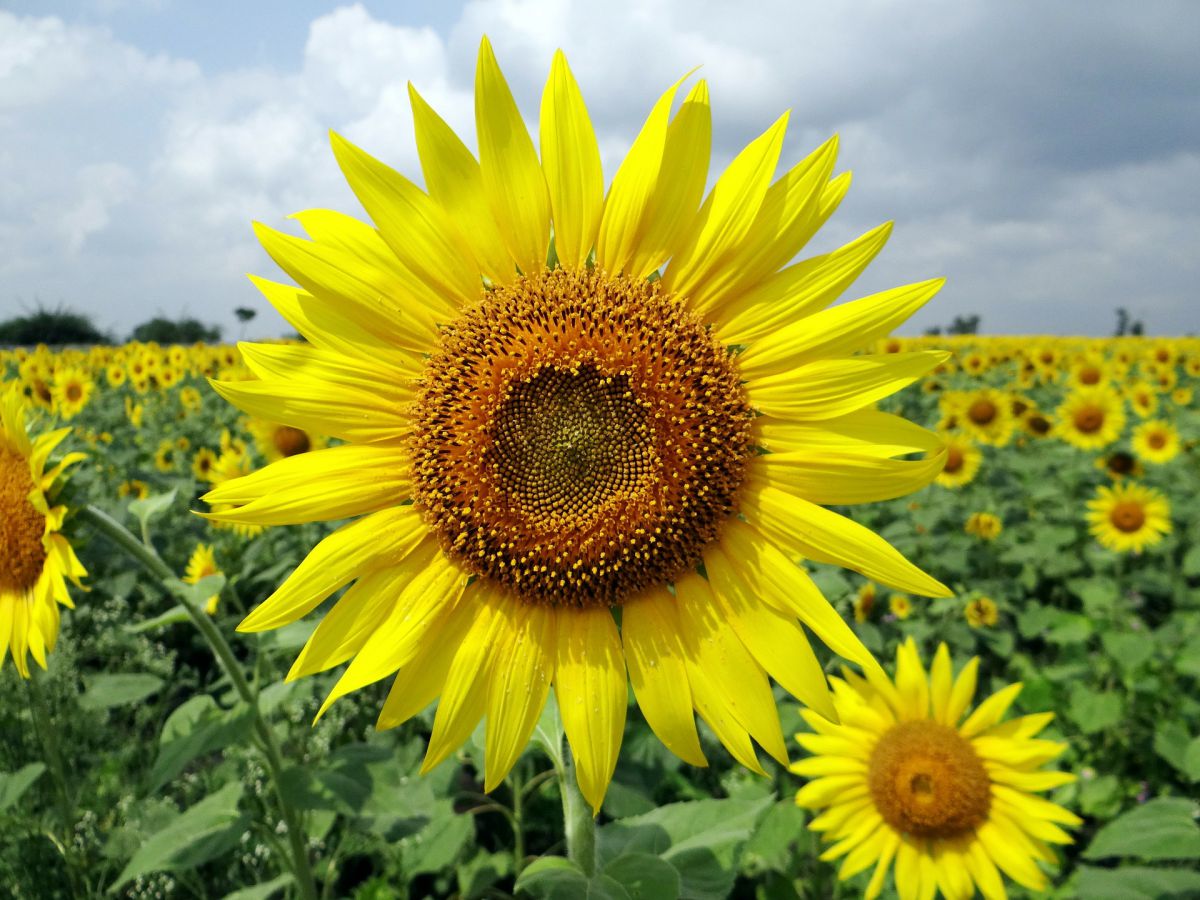 At Plasper we believe in our responsibility to society and to the generations to come. In line with this, we use the most advanced technology available to help reduce our CO2 emissions.
We are committed to environmental sustainability across all our business areas, and are dedicated to reducing polymer as well as energy consumption and to recycle industrial waste.
Postindustrial thermoplastics recycling allows us to reduce the useof raw materials, reducingenergy consumption as well as the production greenhouse gases.

Since 2001, we have maintened a ISO 14001:2015 Quality stamp among the world's most demanding environmental regulations, making us a pioneer in our industry.